¿Why iCAN?
It is a device capable of reading the data of the ECM or ECU (Electronic Control Module) and sending them to the Sitrack platform for the analysis of the information. With ICAN we can have the following solutions:
• Reader for ECM J1939 (CAN) and J1708
• Device capable of integrating solutions such as VMD and Mobileye already available on the Sitrack platform.
• Identification of operators using RFID devices.
• Fuel Control (Ask for brand and model of units).
WITH iCAN YOU CAN CONSULT:
1. UNIT MILEAGE
2. MOTOR OPERATION TIME.
3. PERFORMANCE OF THE UNIT.
4. SPEED.
5. BEHAVIOR IN HANDLING.
6. ACCELERATOR PRESSURE.
7. IN SOME MODELS FUEL LEVEL.
8. RPM.
9. TEMPERATURE.
Maintenance Management
It`s a tool of Sitrack platform with which you can load and manage maintenance of the unit.
With the tool we can:
• To receive reminders of upcoming maintenance
• To know expired maintenance.
• Analyze costs of each maintenance.
• Schedule expirations as a driver's license.
• Analyze estate of maintenance of the fleet.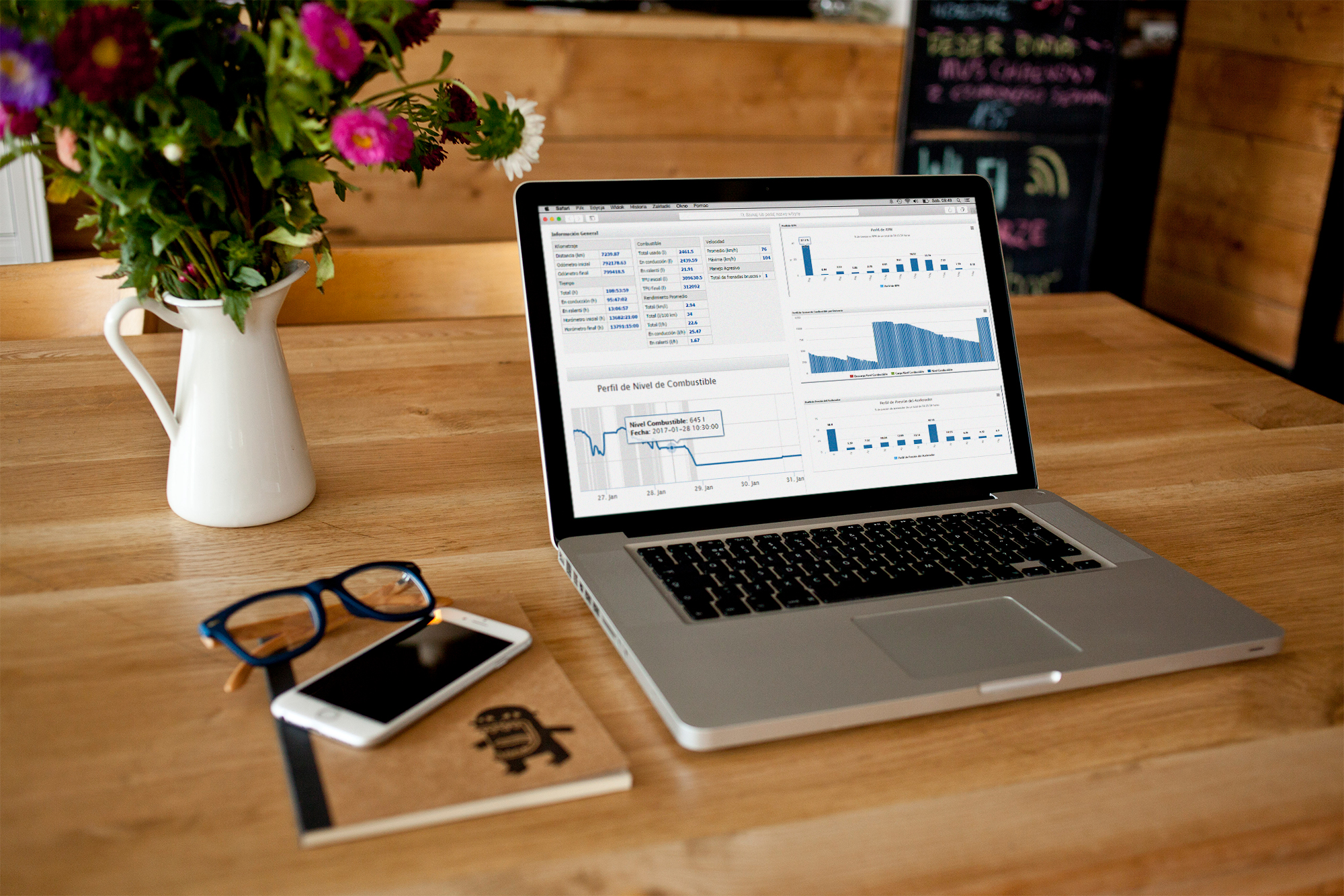 iCAN also offers:
Management report
It is a tool that provides statistics, security functions, operation and load of the unit.
Mileage
It provides an analysis of the kilometers traveled during a trip and special places.
Time
It provides an analysis regarding the times in driving styles.
Consumption
It makes an estimate of the fuel used during the journey.
Speed
Analyze the transfer speed.
Number of events
It counts the number of times the unit stopped and / or exceeded the speed limit and displays them in a table or map.
Graphic options
If you have any requirement or query, leave us your information and we will contact you shortly.
Do not allow your vehicles to be used for other purposes that do not generate value or profitability for your company, allow Scoretrack to provide you with the necessary information for correct decision making.
Immediate response from part of the C5 in case of theft
Our experience in the international market supports us.